Your financial goals and concerns become mine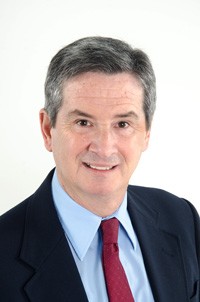 Welcome to our website. Tired of the thousand voices telling you what to do with your hard-earned money? Tired of wading through call trees trying to reach a real human being?  Tired of generic, impersonal advice you could find on any web site?
Our process is simple
1. We listen. You have a financial concern or you wouldn't be seeking a financial advisor.
2. We plan for your unique situation.
3. We implement for your situation.
4. We monitor, adjust and revise. Things change. Your plan needs to be flexible.
Some guidelines before taking on student loan debt including steps students have taken to make college more affordable.

Making accurate quarterly payments on schedule can help taxpayers avoid interest penalties for underpayment to the IRS.

The U.S. tax code favors real estate ownership, allowing for tax savings that might help families build wealth over the long term.

The tax considerations involved in setting a small-business owner's compensation.